C Language Training In Greater Noida at Mirorsoft Technologies
The C programming is used, inter alia, for the development of operating systems. Later, other operating systems such as Linux were also written in C. But C is not just the programming language of operating systems. C is the precursor and inspirer for almost all the most popular high-level languages available today. In fact, Perl , PHP , Python and Ruby are written using C programming .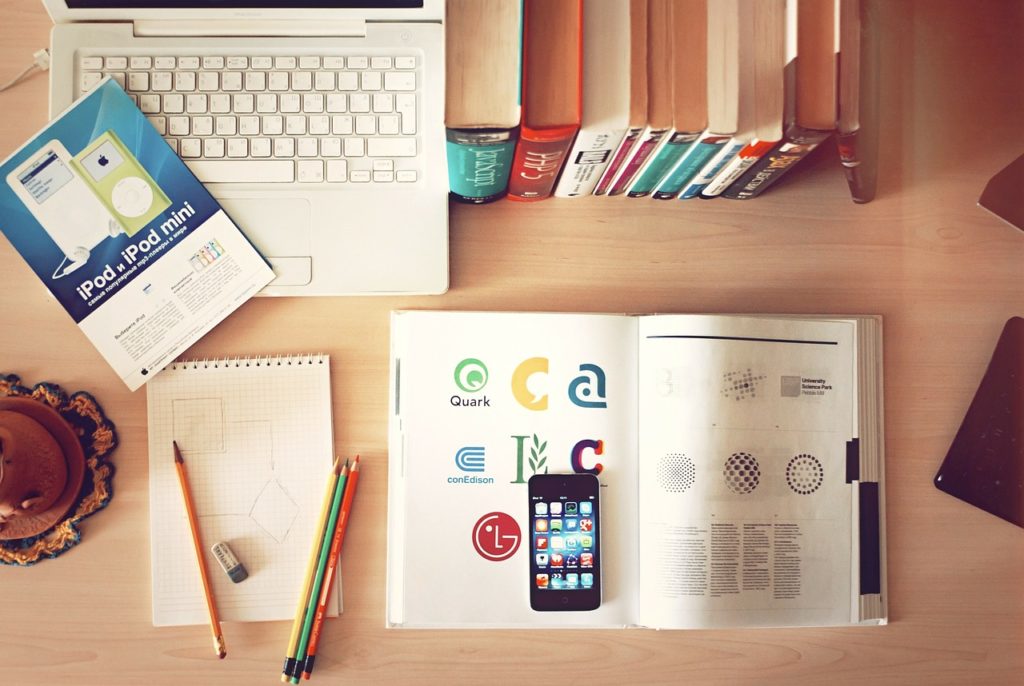 Advantages of learning programming in C at Mirorsoft Technologies
Why learn to C programming language today at Mirorsoft Technologies when there are other languages of higher level?
When working in languages such as Java or even Python, you start immediately away from learning the basics of a programming language and start learning libraries and associated frameworks. But with C language you have a couple of calls to libraries, and then you have to keep your focus on the semantics of the language, and C often forces you to think more and more deeply about what is really happening. You almost have to learn how programs are run. You learn what things like register, stack, memory mapping, etc. mean.
C is a medium level language. It is the language of compilers, interpreters, editors, operating systems and embedded programming. When you learn programming in C
Simplicity and speed
C language is simple, elegant and devilishly fast. It is also compact and efficient. C has pure pointers, bitwise operators, and the keywords extern, volatile, static, and register which means that you will understand more about how to write the efficient code that can be obtained from any high level language. The only thing that will teach you these things better is a lower level language, but with modern complex processors it would not be advisable to use assembler or similar.
The syntax of C is the reason why programmers talk about the "C family of programming languages", which usually includes languages such as C, C ++, Java, JavaScript, Objective-C and many others.
A Mirorsoft Technologies is one of coaching centre for C language so I recommend this centre to all students.
Our Awareness Programmes:
Are you studying engineering and need to get a good job with high-salary? if yes then you can study the certification course. Mirorsoft Technologies has different course that help to get the job in the top company. We are one of the leading institutes in the training. We offer the huge range of the training program to our students. You can choose the best course which suits your needs.
If you need to get the Android developer job then the Java is required. Our awareness program helps you to get more details about the course. In our awareness program, you can understand the fundamental of any courses. We offer a lot of the workshops and seminars in Greater Noida and Ghaziabad. Our seminar class helps the students to improve knowledge. With the help of the certification, you can get the job as project management, software testing, data analysts, digital marketing manager and other.
Our Students
The IT application has become more popular in the IT software field. In the present scenario, most of the students are learning Java, PHP, .Net, Digital Marketing in order to make a successful career. We are one of the leading and well popular training institutes in Noida. Our faculties have many years of experience in this field who aid the students to learn. To the students, we provide certification course which will be more useful for them to get their desired job.
We offer a wide range of courses to the students such as mobile, embedded system, packages, robotics, threads, basics of AWT & Swing, I/O package and many others. So, pick out the best one in business and start your journey towards this. We will conduct many seminars and workshops in Noida which will be more useful and helpful for the students.